Colleagues, Affiliate Members and Friends of IAEE,
On September 14, 2022, I assumed the position of the sixteenth President of the International Association for Earthquake Engineering (IAEE) from Professor Masayoshi Nakashima. Under the leadership of Professor Nakashima, IAEE made very significant achievements including establishment of the CSI/IAEE Masters Series consisting of publication of monographs written by legendary figures in earthquake engineering, two of which have already been published and distributed at the 17th World Conference on Earthquake Engineering (17WCEE), and meetings with and greeting masters during the world conferences.
The 17WCEE was postponed because of Covid-19 pandemic and was conducted in a hybrid form at Tokyo, Japan with great success in 2021. Now we are looking forward to a great 18th World Conference (18WCEE) in Milan, Italy in 2024 and we look forward to a record participation in it by earthquake engineering professionals from all over the world. Four more CSI/IAEE Read the Masters monographs are in preparation and will be distributed at 18WCEE with corresponding Meet the Masters and Greet the Masters events.
I want to sincerely thank all officers, directors, and staff of IAEE and all 60 national delegates representing their nations and people at IAEE. During its 60 years of existence, IAEE has made a significant positive impact on the state of earthquake engineering worldwide and has brought together the knowledge, talent, and expertise of earthquake engineers worldwide to enable all of us to reduce to the extent that we all can, the disastrous effects of earthquakes worldwide on life and well-being of our fellow human beings. With your help and active participation, we will continue that path and make even more significant contributions to reduction of seismic risk worldwide. I am honored to have been elected to this prestigious position, and I look forward to working with all of you to move IAEE forward along its glorious path.
- Farzad Naeim, President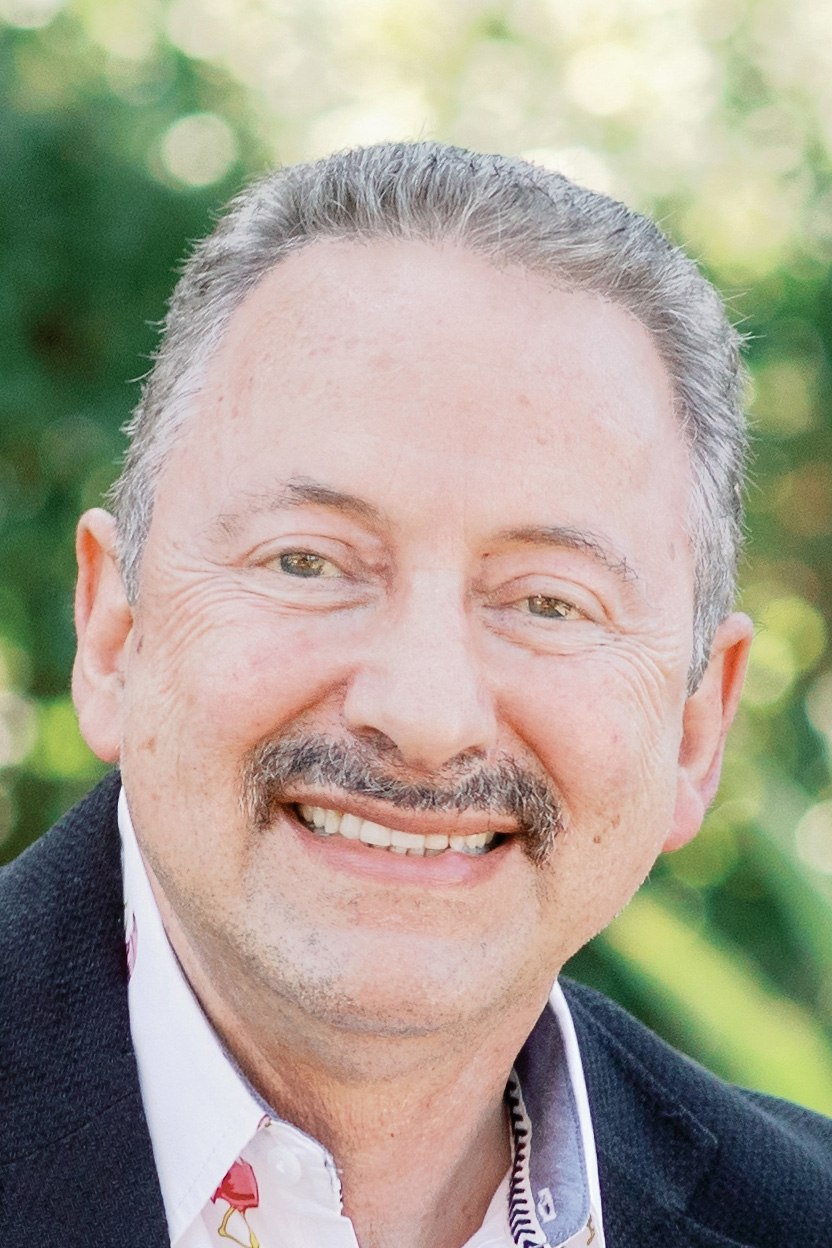 March 7, 2023